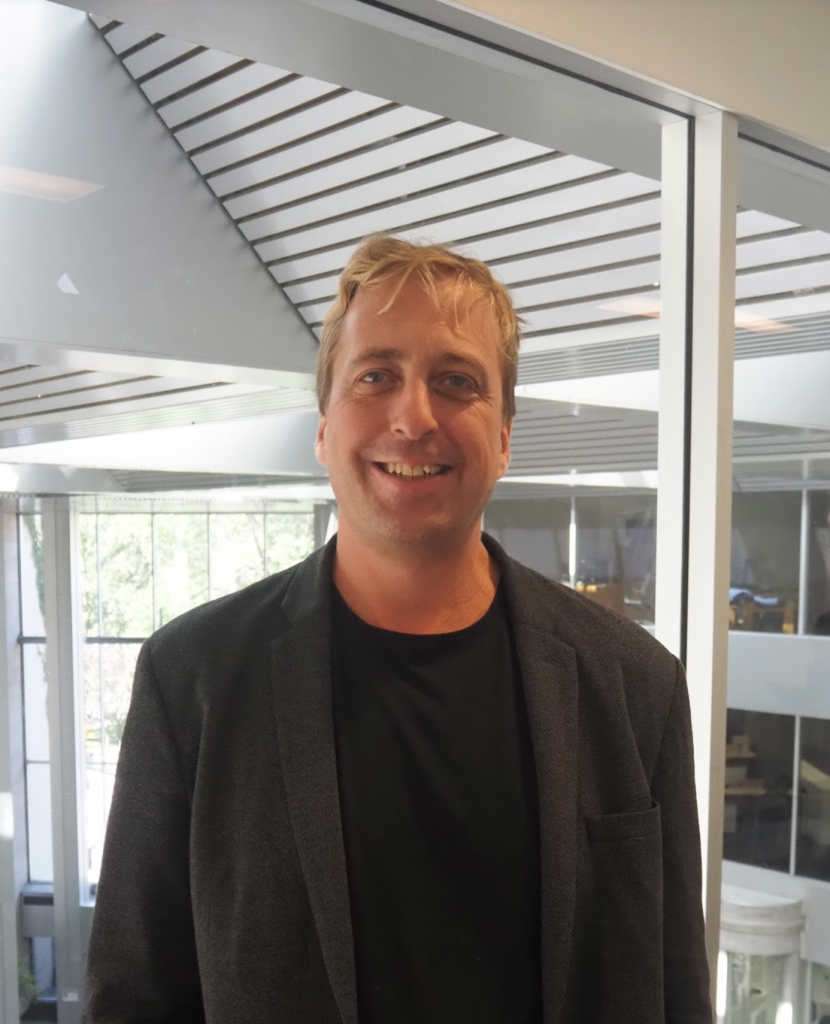 For our fifth episode of the QBIN podcast (in French), Professor Mathieu Roy, a researcher and professor at McGill University, joins us to talk about bio-imaging and pain. Through our discussion, we explore how bio-imaging has helped researchers like himself to better understand pain, which is complex and hard to treat. More specifically, bio-imaging techniques like MRI can help us find patterns in the brain that are associated with pain. We also explored different types of pain such as suffering, which is considered more psychological, as well as sharp and chronic pain. Finally, we ended the podcast by talking about potential differences between men and women when they experience pain, and in the effects of music on pain management. 
Professor Roy recommends this website to people who would like to learn more about pain: https://www.gerermadouleur.ca
If you liked this format and you would like to talk about science, contact me (bery.mohammediyan@mail.mcgill.ca)!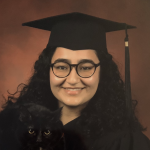 Béry Mohammediyan is a Master's Student in psychiatry at McGill University where she explores sleep and Alzheimer's Disease in the Villeneuve Lab. Her research project focuses on sleep disturbances during the preclinical phases of Alzheimer's disease and how they are associated to Alzheimer's Disease pathology, amyloid and tau, measured with position emission tomography. As a QBIN writer, Béry hopes to write interesting and fun articles and to propagate her passion for science to encourage people to engage with neuroscience and bio-imaging.