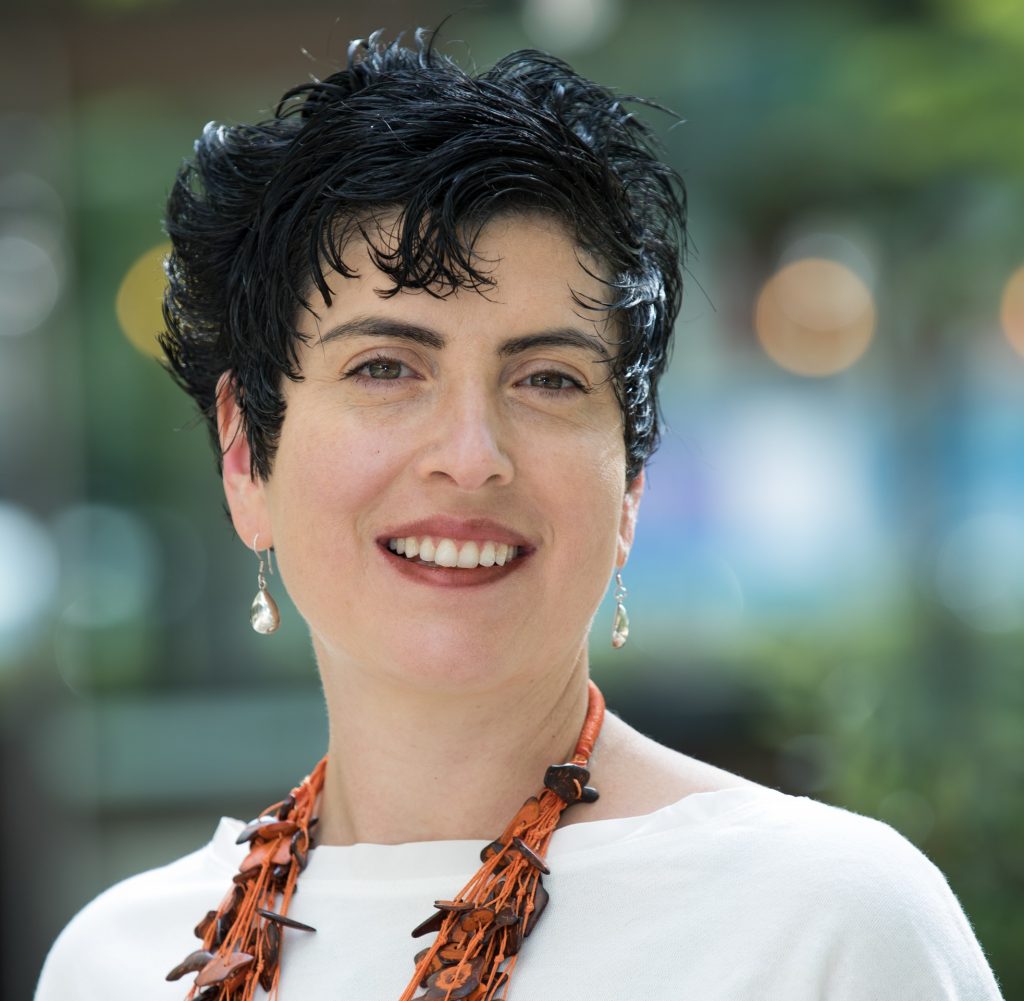 Join me in this podcast where we travel with Dr Lea T. Grinberg, a professor at the University of California San Francisco, to Brazil to explore her career and her path towards creating the Brazilian Aging Brain Study Group in São Paulo and her own laboratory. Dr Grinberg dives into the hardships and the rewards involved with creating a brain bank and sharing brain tissues. This initiative had a great impact on research opportunities in Brazil and research output from Brazil because it was the first community-based autopsy service, which allowed them to observe and examine people's brain at different stages of dementia. Today, many groups around the globe work and study the Brazil brain bank!
So far, brain banks were mainly composed of individuals with European ancestry that were often highly educated, thus the Brazil brain bank enabled the study of post-mortem brains in people with different backgrounds. São Paulo is an incredibly diverse and mixed population, which made it possible to include ethnic and socioeconomic variability when studying the brain.
Dr Grinberg stresses the importance of studying mixed populations to better understand biological and sociological factors that differ across people and have an impact on brain health. We ended our discussion by talking about the importance of diversity in research teams and research participants to make science more accessible and relevant to everyone.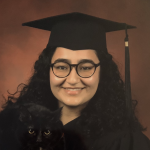 Béry Mohammediyan is a Master's Student in psychiatry at McGill University where she explores sleep and Alzheimer's Disease in the Villeneuve Lab. Her research project focuses on sleep disturbances during the preclinical phases of Alzheimer's disease and how they are associated to Alzheimer's Disease pathology, amyloid and tau, measured with position emission tomography. As a QBIN writer, Béry hopes to write interesting and fun articles and to propagate her passion for science to encourage people to engage with neuroscience and bio-imaging.